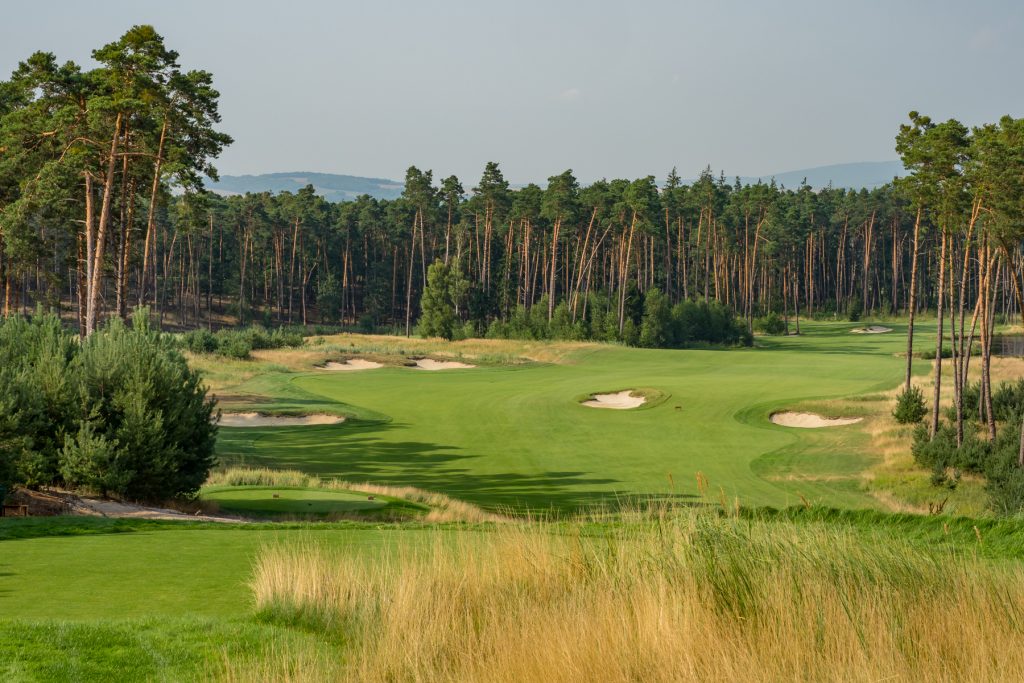 Dear Golfers. 
The golf season 2018 is slowly coming to its end.
We are just about to close our Heritage Course - on Monday, November 5, 2018.
Your last chance to play this wonderful golf course is on Sunday, November 4, 2018.
The estimated closing date of Legend Course is November 15, 2018 depending on the weather conditions.
Our aim is to keep Legend Course open as long as possible.
We shall inform about the final closing of Penati Golf Resort accordingly.