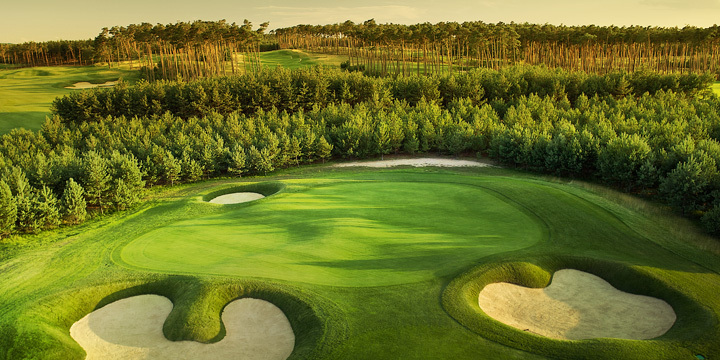 WEEK (MON – THU)

The package includes:

WEEKEND (FRI – SUN)

The package includes:

Optional:

Electric golf cart for 24 hours
Electric golf cart only for the golf course
Trolley (Electric or pull)
Range balls (basket with 32 balls)
Dinner in the club house Al Trivio Restaurant
Transport
Experience – choose one of the given experiences below (it is necessary to check availability before your stay)

a. Baking of the traditional Skalica "Trdelník" – experience the whole process of this traditional delight directly at the Havlík family residence. This family has been baking "Trdelníky" for over two generations now. A true experience!

b. Traditional distillery – vist one of the nearby distilleries and find out how these delicious spirits are made in this given area. Spirited tasting included!

c. Beer tasting – have no doubt – the countryside produces great beer too! The Brewery Sandorf, located in the Prievaly village, offers not only a tour of the brewery but a delicious portfolio tasting as well. Cherry on top of the cake? Their beer spa, the first of its kind in Slovakia! You can have your beer and drink it too while taking this special bath.
The final price of the package depends on the choice of villa, selected date and number of Green Fees